BOOSTING OCEAN LITERACY, PT PERTAMINA INTERNATIONAL SHIPPING (PIS) LAUNCHES "BERSEAnergy FOR THE OCEAN" PROGRAM
PERTAMINA PATRA NIAGA'S AYUNDI BUSINESS GROUP, JOIN BIAK CULTURE FESTIVAL 2023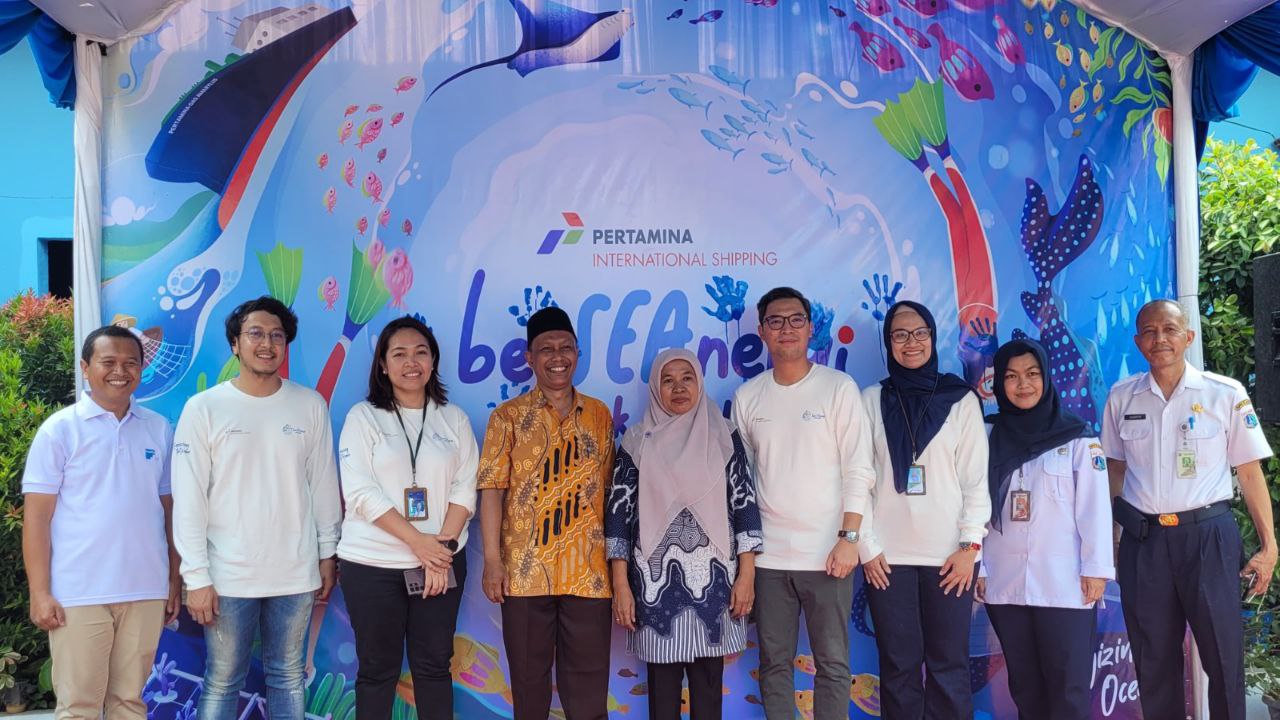 PARTNERS:
PT Pertamina Internasional Shipping
INDUSTRY:
Refined petroleum
OBJECTIVES:
PT Pertamina International Shipping (PIS) has initiated an Environmental and Social Responsibility (ESR) program titled "BERSEAnergy for the Ocean" on Wednesday, October 11, 2023. The "BERSEAnergy" program aims to support ocean sustainability and enhance the well-being of coastal communities.
CHALLENGE:
The program launch took place at SDS Mutiara 02 in North Jakarta, marked by the symbolic presentation of educational assistance as a manifestation of PIS's commitment to advancing ocean literacy.

SOLUTIONS:

Muh. Aryomekka Firdaus, Corporate Secretary of PT Pertamina International Shipping (PIS), emphasized the importance of nurturing an understanding of the ocean from an early age. As a significant portion of Indonesia's territory consists of oceans, Indonesia currently ranks among the ten countries with the lowest literacy rates. Therefore, PIS, with its operational presence predominantly at sea, is committed to preserving the marine ecosystem by providing ocean-related education through this environmental and social responsibility program.
In addition to the educational aid presentation, the program launch event was enriched by a mini talk show about ocean literacy, hosted by Corporate Secretary PIS, M. Aryomekka Firdaus, and Dimas Anggara, an actor and environmental activist with a focus on marine issues. The event delved into topics related to marine ecosystems and how communities can actively participate in their preservation.