SPREADING ENTERPRENEURSHIP SPIRIT, BANK DKI AND FILANTRA HELD HYDROPONIC VEGETABLES PROCESSING TRAINING
SPREADING ENTERPRENEURSHIP SPIRIT, BANK DKI AND FILANTRA HELD HYDROPONIC VEGETABLES PROCESSING TRAINING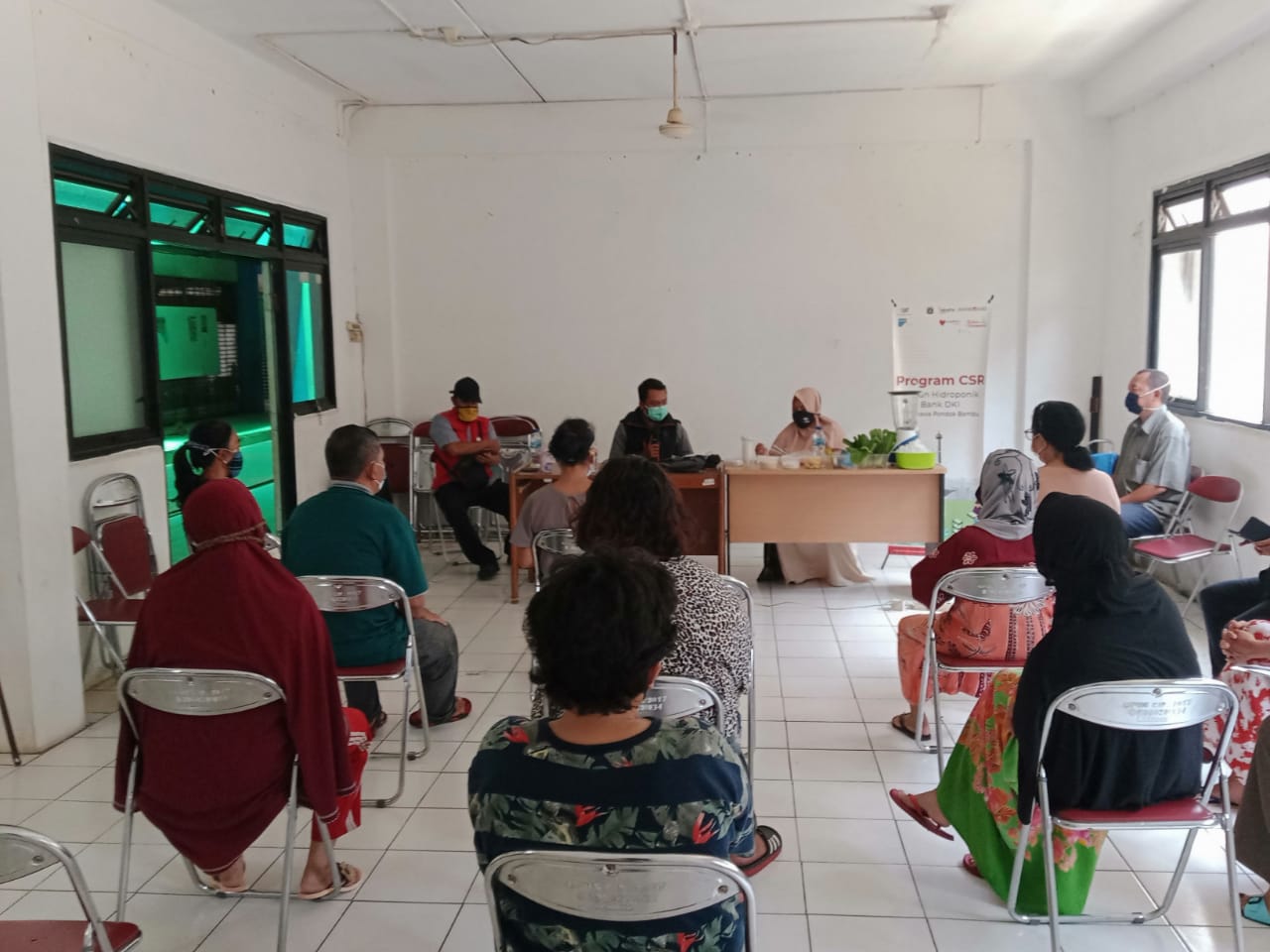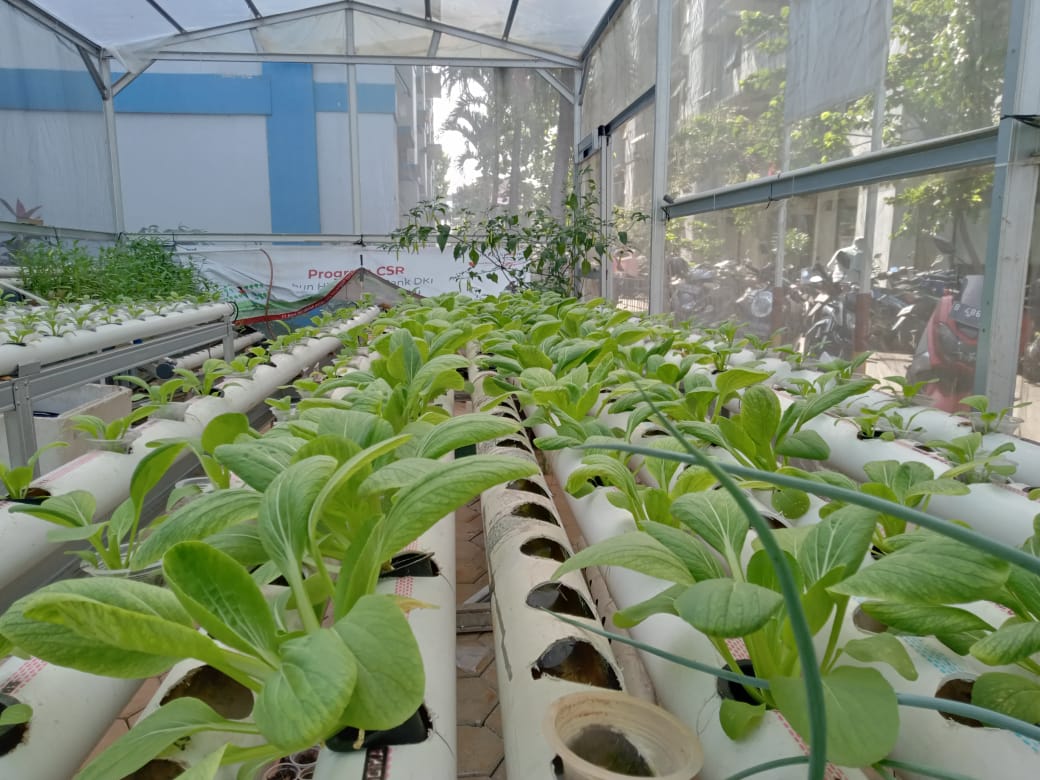 PARTNER:
PT BANK DKI
INDUSTRY:
Banking
PURPOSE:
Empower the residents of the flat to process vegetables from the Bank DKI Hydroponic garden to have a selling power.
CHALLENGE:
The hydroponic garden vegetables do not have more selling power which can be beneficial for the residents of the flat. Vegetables are still limited to subsistence consumption.
SOLUTION:
After being successful and getting great enthusiasm from the residents of Pondok Bambu Rusunawa (flat) with the first hydroponic product processing training program, this time DKI Bank and Filantra held another hydroponic vegetable processing training for the second time.
Previously the training was about making processed noodles from the vegetables, in this training the residents were taught to be able to make smoothies made from pakcoy. Total there were 15 residents of Pondok Bambu Rusunawa attended this activity.
The speaker at the hydroponic vegetable training this time is Atun Rodinatun, who is an environmental activist and winner of the second inspirational woman title in Bekasi district.
In her presentation, Atun explained the benefits of processed pakcoy vegetables that are processed into smoothies.
In addition, Atun also motivated the training participants to have knowledge and entrepreneurship armed with the knowledge obtained from the DKI Bank Hydroponic Garden Program. Namely through the business of healthy snacks made from hydroponic vegetables.