SKKMIGAS JABANUSA AND KKKS HELD SAFARI RAMADHAN IN SEMARANG
SKKMIGAS JABANUSA AND KKKS HELD SAFARI RAMADHAN IN SEMARANG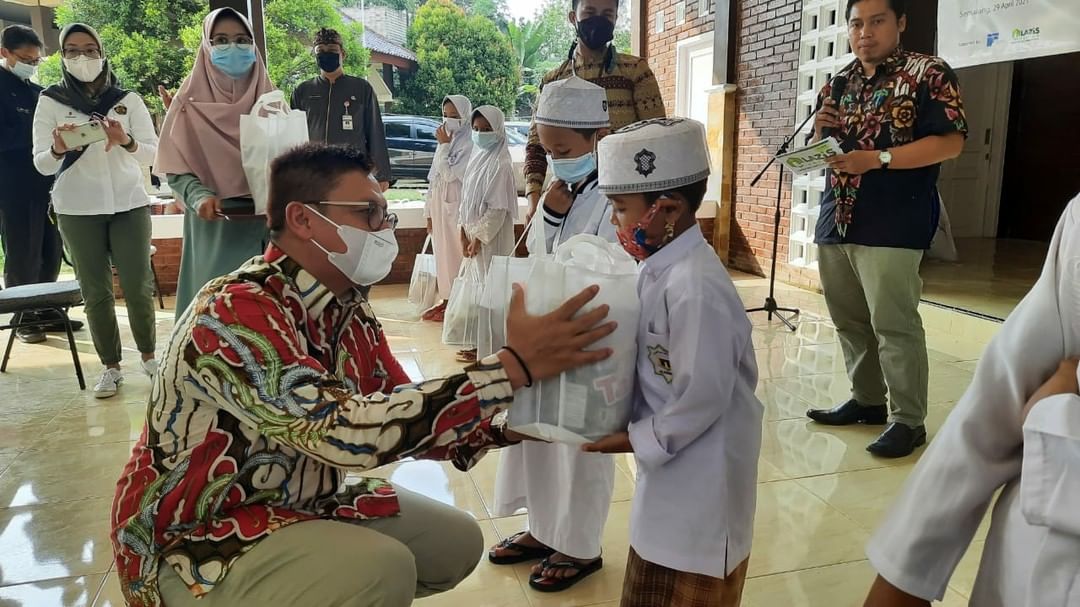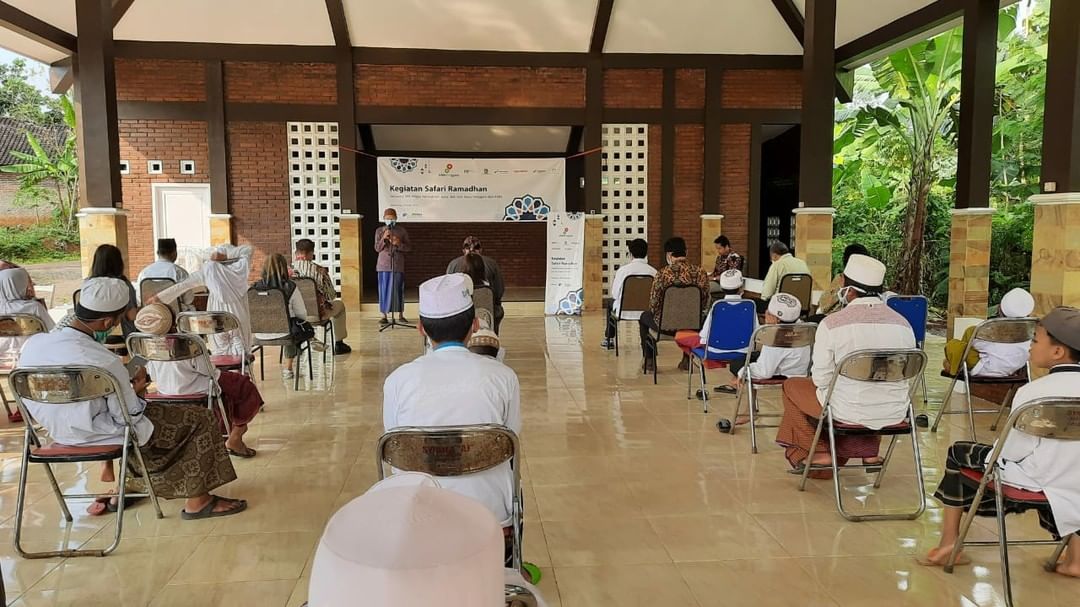 PARTNERS:
SKKMIGAS JABANUSA AND KKKS
INDUSTRY:
Special Task Force for Upstream Oil and Gas Business Activities
DESTINATION:
Sharing Ramadan packages for Underprivilege Orphans.
CHALLENGE:
Not all underprivilege orphans can get Ramadan packages in the month of Ramadan.
SOLUTION:
As a form of concern for others, SKKMigas Representatives of Java, Bali, Nusa Tenggara and KKKS in collaboration with LAZiS Central Java conducted joint Ramadhan Safari activities. This event was held at Bina Ihsan Sahabat Al-Qur'an Orphanage, which is located in Mangunsari Village, Gunungpati District, Semarang City.
The assistance distributed in this activity was in the form of 552 Ramadhan packages for Orphans and Dhuafa which were attended by representatives from 11 orphanages under LAZiS Central Java and this activity was carried out while adhering to strict health protocols.
In this Ramadhan Safari activity, was attended by Mr. Boedyo Dharmawan from the Central Java Province ESDM Office, Mr. Wahyu Dono from SKKMigas Jabanusa, Mr. Erry Affandi from Saka Energi Muriah Ltd, Mrs. Marshya Ariej from Exxon Mobile Cepu Limited, Mr. Sugeng from TIS Petroleum E & P Blora limited, Mr. Indra Noor from Pertamina Randugunting, Mrs. Nining as Head of Mangunsari Urban Village and Mr. Doso Sutrisno as Executive Director of LAZIS JATENG.
"We are grateful for the assistance provided by the SKKMigas Representative of Jabanusa and the KKKS. Alhamduliillah it is very beneficial for the children. Thank you very much for your concern for us." said M. Sutrisno, representative of the Al Yasiroh Orphanage.
#PGNSAKA #SKKMigas #PGNSAKAxFilantra #Ramadhan #BingkisanRamadhanYatim #csr