SINGER, AFGAN GIVE FOOD FOR SUHOR AND IFTAR DISASTER VICTIMS IN NTT
SINGER, AFGAN GIVE FOOD FOR SUHOR AND IFTAR DISASTER VICTIMS IN NTT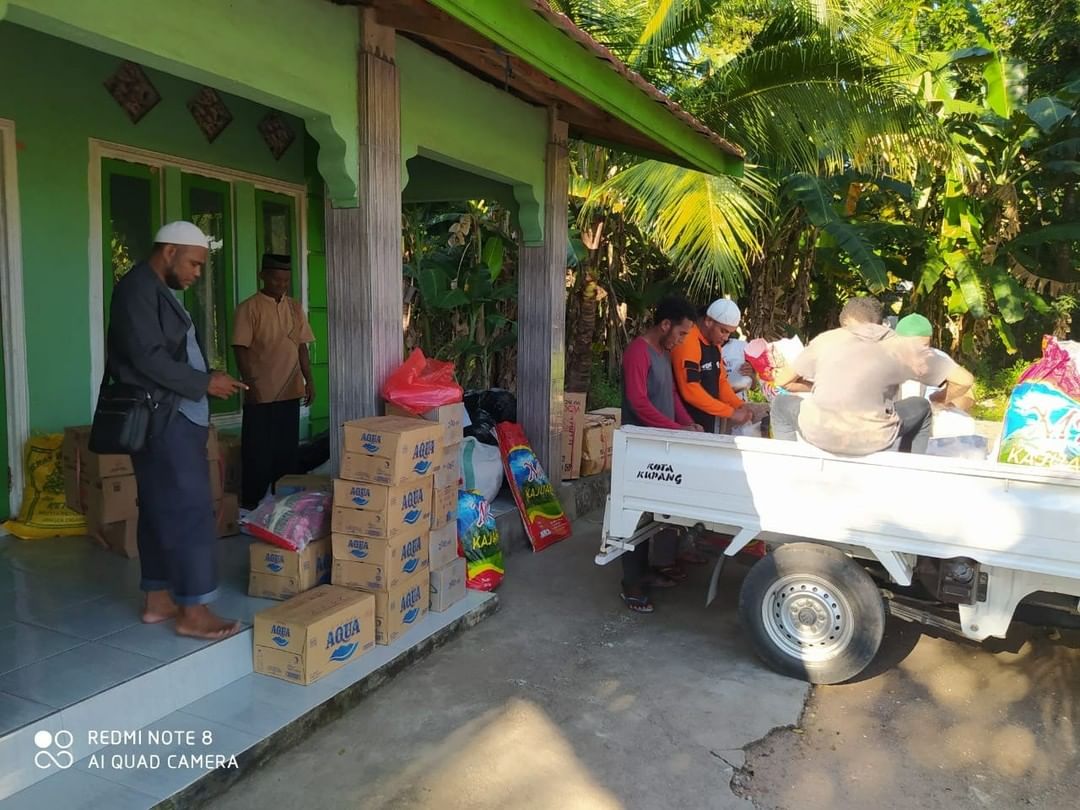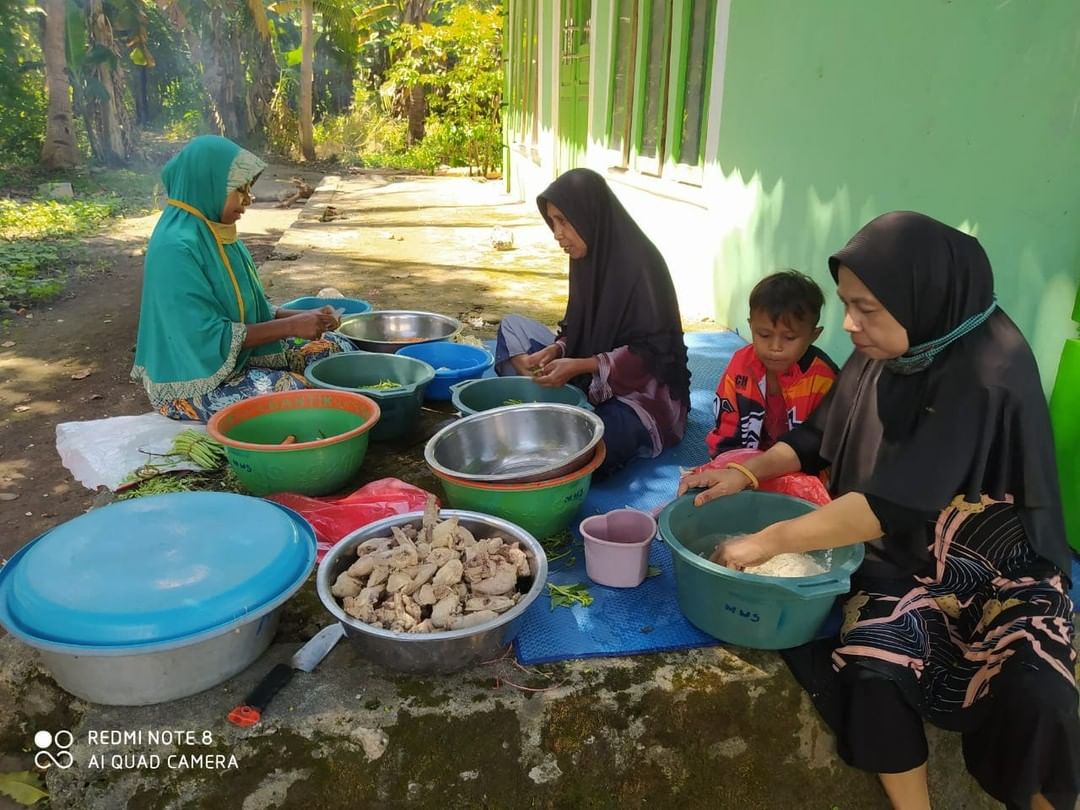 PARTNERS:
Afgansyah Reza (Indonesian Singer) and Kitabisa.com
INDUSTRY:
Singer and online crowdfunding platform
DESTINATION:
Helping residents affected by floods in NTT with food for suhor and iftar.
CHALLENGE:
The residents affected by the disaster need food food for suhor and iftar during the month of Ramadan.
SOLUTION:
The joys of Ramadan are still felt by residents affected by the tidal floods and sacred storms in NTT. One of the reasons is the iftar and suhor packages from Afgansyah Reza fundraising donations.
As we know, disaster victims there need food for iftar and suhor because their conditions are in very limited refugee camps.
Therefore, on 25-26 April 2021, Filantra distributed 180 packages of food for sahur and iftar in Ex. Kabir, Labuan Bajo village, Kab. Alor, NTT.
The delivery of this aid was also attended by the Head of Kabir Village, Community Leaders, Head of Posko, RT Party, Religion teachers and Volunteers.
"Alhamdulillah, the refugees are very happy and grateful for the donation from Afgan through Kitabisa.com. Hopefully all the good deeds given will be a field of reward for Afgansyah Reza, Kitabisa and Filantra." said the head of the post.
Apart from Alor, this program was also implemented in other NTT areas that were affected by the disaster in Adonara, Kupang and Lembata.
#Afgan #AfganxKitabisa #Kitabisa #FilantraxKitabisa #Kitabisacom #Filantra #crowdfunding #PrayForNTT