PERTAMINA MOR III CARE TO CHILDREN IN JAKARTA
PERTAMINA MOR III CARE TO CHILDREN IN JAKARTA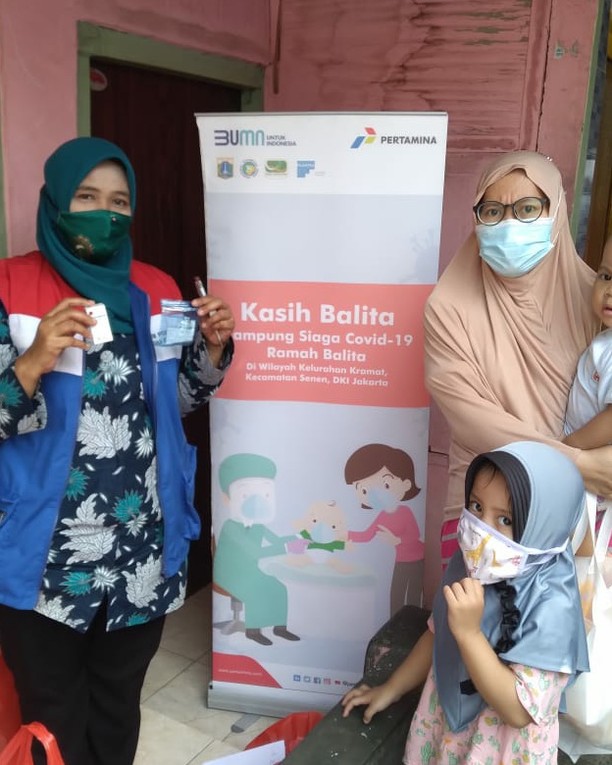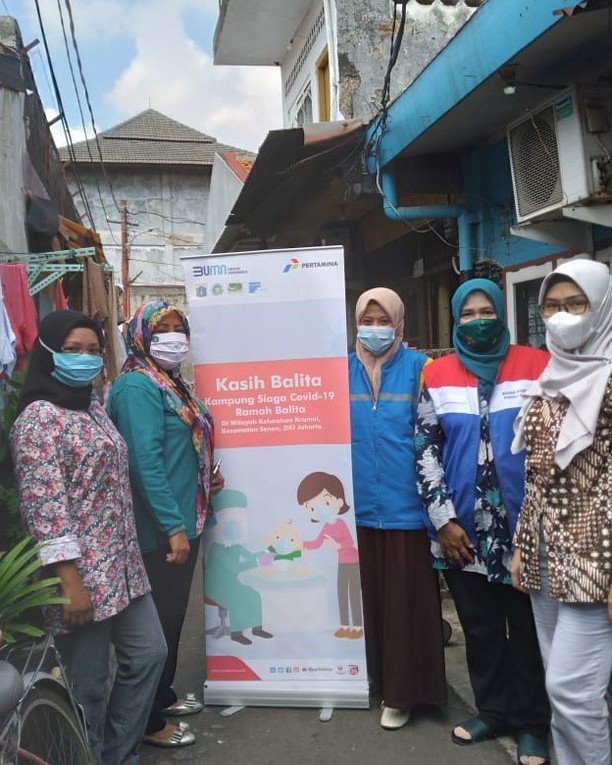 PARTNER:
PT Pertamina Persero
INDUSTRY:
oil and gas
DESTINATION:
Focusing on toddler health, Pertamina MOR III and Filantra distribute PMT for 106 toddlers106
CHALLENGE:
Many parents don't understand that there are still many toddlers who are malnourished.
SOLUTION:
On Friday (28/5), Pertamina MOR III and Filantra distributed PMT for 106 toddlers at Posyandu Asoka 1 and Asoka 2 RW 05 Kramat Village, Senen sub-district, DKI Jakarta.
This activity was carried out within the framework of the Corporate Social Responsibility (CSR) program entitled
Love the Toddler-Friendly Covid-19 Alert Village with Filantra.
"Thanks for the PMT, my son likes it." said one of the beneficiaries.
The PMT menu consists of rice, beef stew, potatoes and tofu, capcay, mango pudding, milk and bananas. The PMT technique is given door to door to avoid crowds during the Covid 19 pandemic.