MAYOR OF SURAKARTA ATTENDS FREE VACCINE PROGRAM OF INDOSAT OOREDOO MOBILE CLINIC
MAYOR OF SURAKARTA ATTENDS FREE VACCINE PROGRAM OF INDOSAT OOREDOO MOBILE CLINIC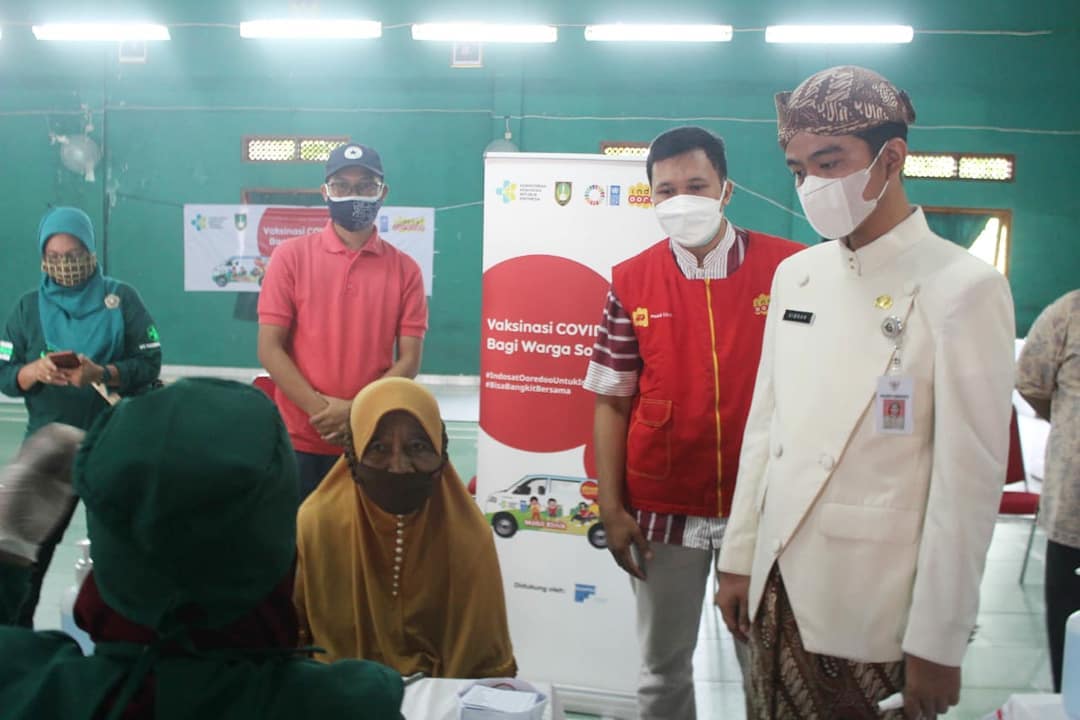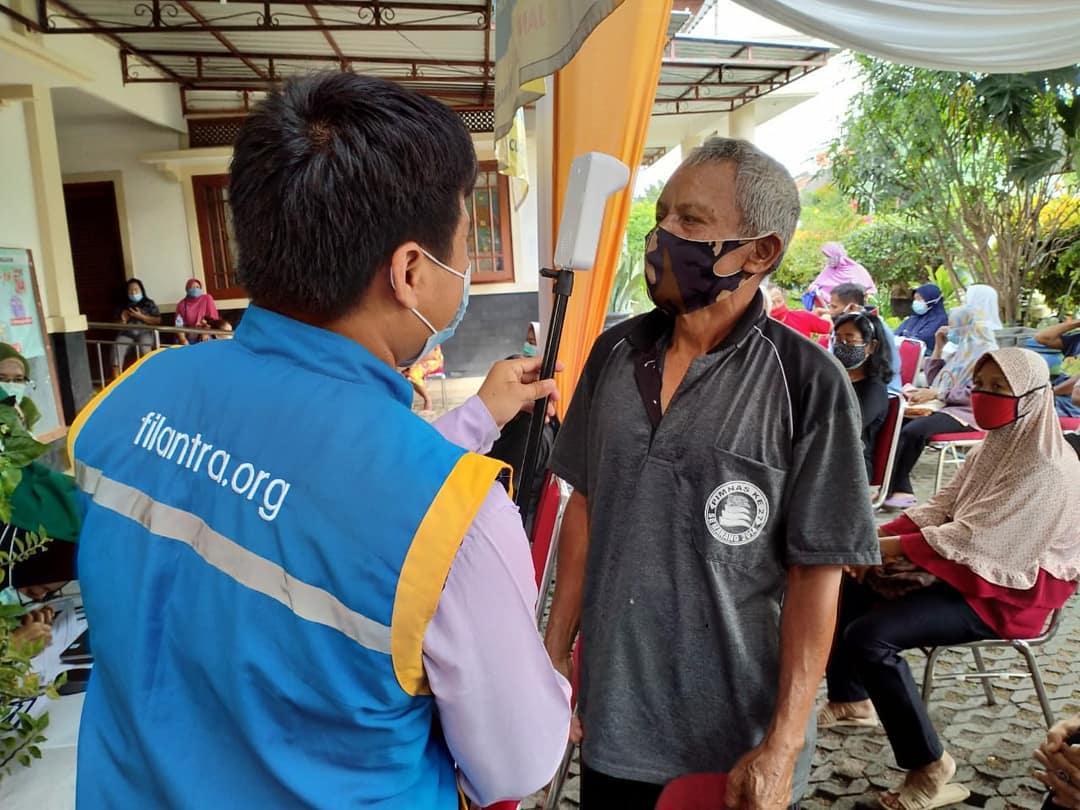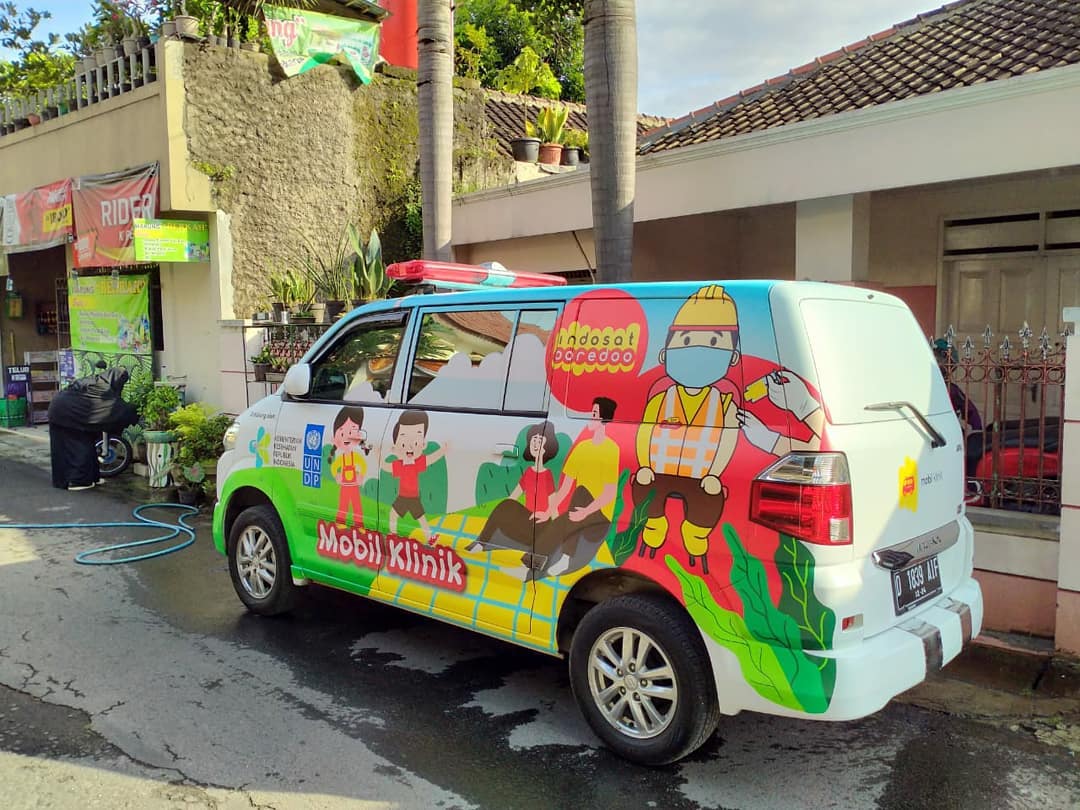 PARTNER:
Indosat Ooredoo
INDUSTRY:
Telecommunication service provider and telecommunication network company.
GOAL:
Giving free Covid 19 vaccine for elderly and pre-elderly in Surakarta, Central Java.
CHALLENGE:
There are still many elderly and pre-elderly people who haven't vaccinated yet.
SOLUTION:
Indosato Oredoo's Covid 19 Vaccination Mobile Clinic and Filantra held free Covid 19 vaccine in Surakarta, pricesly on Jl. Tanjung Raya, Gg. XI RT 1/RW V Karangasem.
There are 138 elderlies who got vaccinated this time. The special thing today is the attendance of Mayor of Surakarta, Gibran Rakabuming and the Chairman of the Surakarta DPRD, Budi Prasetyo, who witnessed the activity.
Apart from Karangasem, Indosat Ooredoo's Covid 19 Vaccination Mobile Clinic will continue to travel around other Surakarta areas to provide vaccine.
Siti Wahyuningsih, Head of the Surakarta City Health Office said, "This Indosat Covid 19 Vaccination Mobile Clinic helps us to increase the coverage of elderly and pre-elderly vaccine recipients. Because they have problems with transportation. This program can reach small streets, this strengthens us to help with vaccination coverage."
The Surakarta City Health Office was also involved in the selection of medical staffs for this program. "The medical staff are recruited by Indosat, then assessed by us." she continued.
This program picks the elderly up, so the residents can access vaccines much more easily now.
"Thank you very much for the vaccine, thank God I don't have to go far because there is a mobile vaccine from Indosat." said Ratmi (65), one of the beneficiaries.