FILANTRA HELD TREE PLANTING AND COUNSELING PROGRAM IN CIBURUY VILLAGE
FILANTRA HELD TREE PLANTING AND COUNSELING PROGRAM IN CIBURUY VILLAGE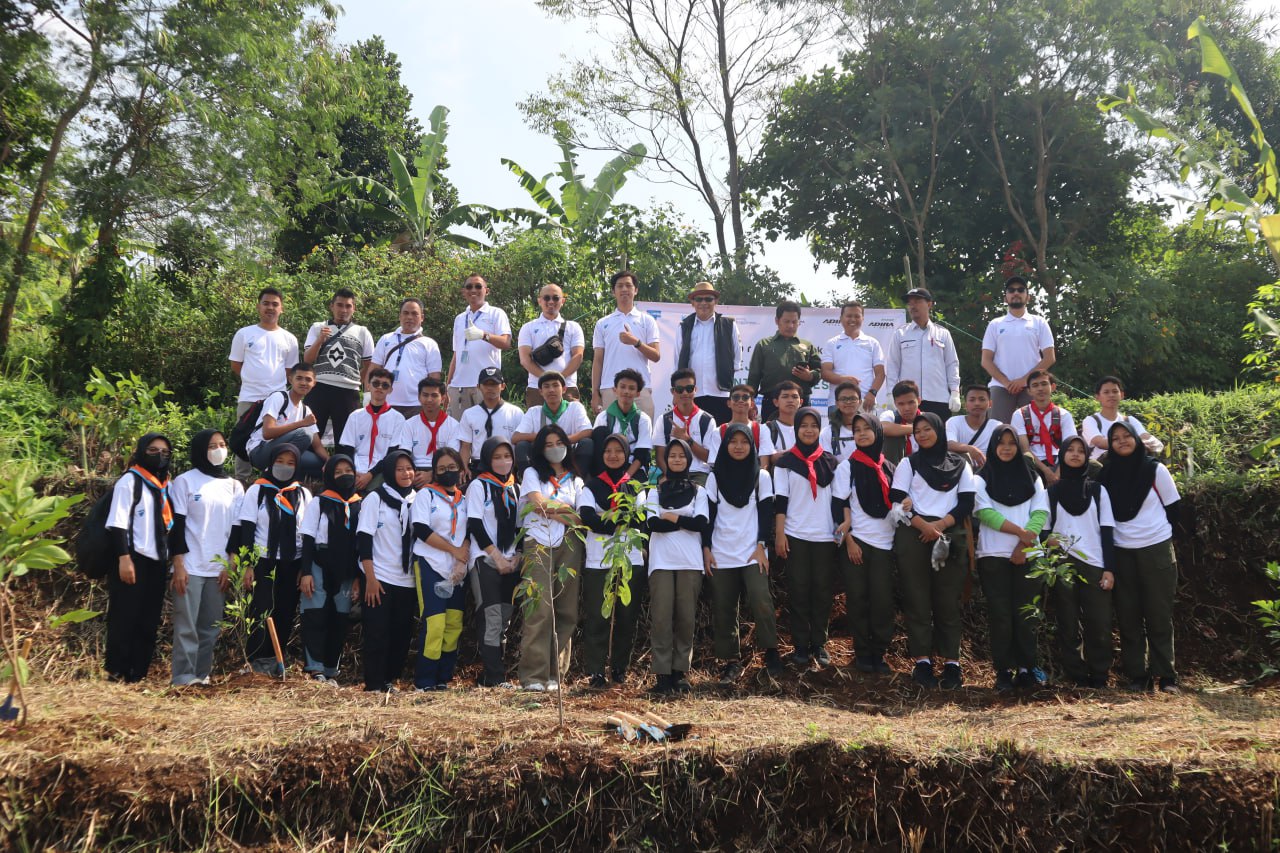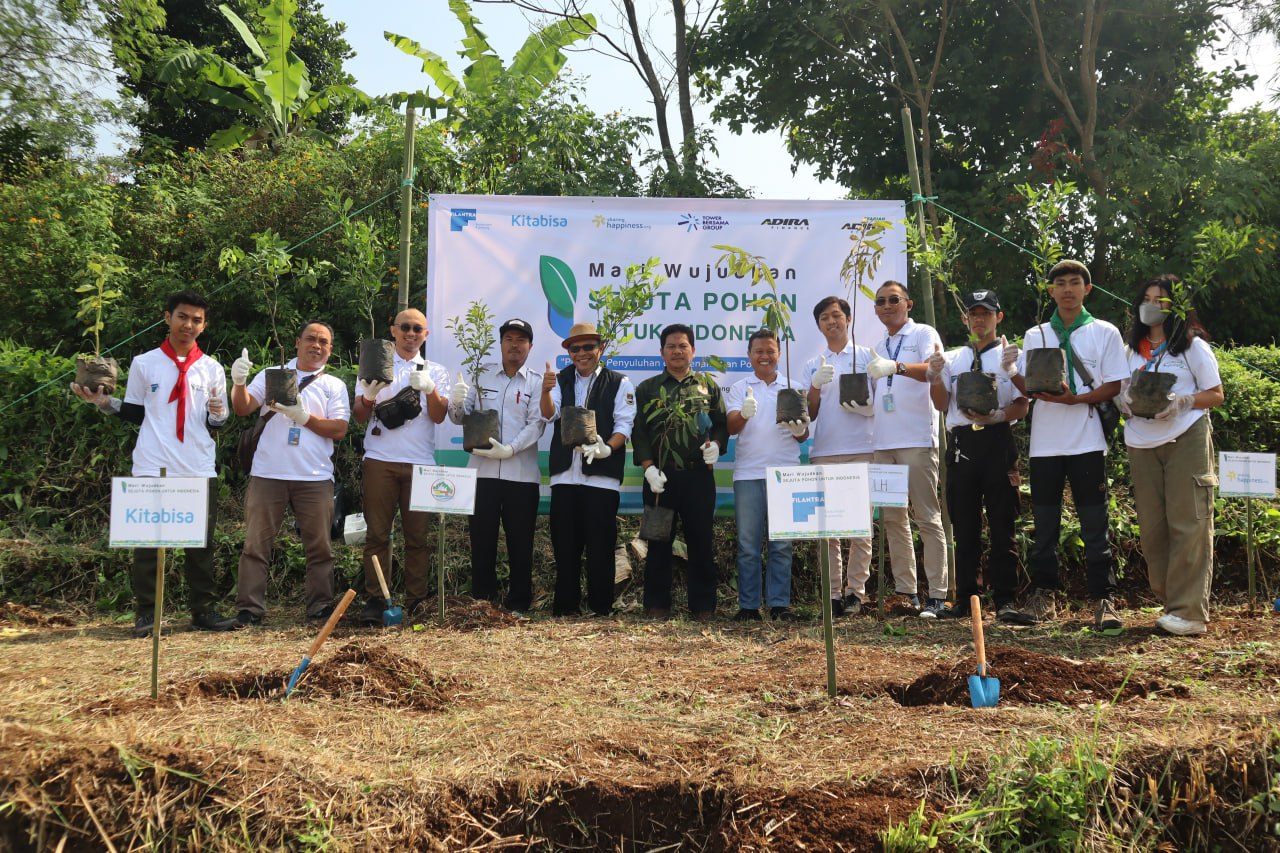 PARTNERS:
Kitabisa & Sharing Happiness
INDUSTRY:
Crowdfunding
OBJECTIVES:
To realize and maintain the preservation of Indonesia's nature, as a CSR consulting agency, Filantra is taking real action by holding extension programs and tree planting.

CHALLENGE:
This program was implemented in Ciburuy Village, Padalarang, West Bandung Regency on June 21, 2023. This is a small step that is part of a big journey towards a Million Trees for Indonesia, which will provide long-term benefits for ecosystems, the balance of nature, and our lives.
SOLUTIONS:
This activity was attended by the Head of Ciburuy Village, the West Bandung Regency Environmental Service, Tower Bersama Group (TBG), Kitabisa, Sharing Happiness, and a community of nature lovers.
Planting trees is an important step in efforts to maintain environmental sustainability. This program is not just an act of planting trees but also involves outreach activities aimed at increasing public awareness of the importance of environmental preservation and nature protection.
We believe that through planting trees, the impact of climate change can be reduced, biodiversity can be maintained, and people can become more aware of the importance of protecting and preserving the environment.
Filantra CEO Mr. Asep Nurdin said Filantra will continue to be committed to developing environmental programs that have a positive impact. We invite all parties to jointly protect and care for our earth, because only with solid cooperation can we create a sustainable future for future generations."
Through collaboration and concrete actions like this, we hope that this tree planting action can provide long-term benefits for nature and local communities and can also pass on the "beauty" of nature to future generations.