"Empowering Local Communities through Civil Society Business"
"Empowering Local Communities through Civil Society Business"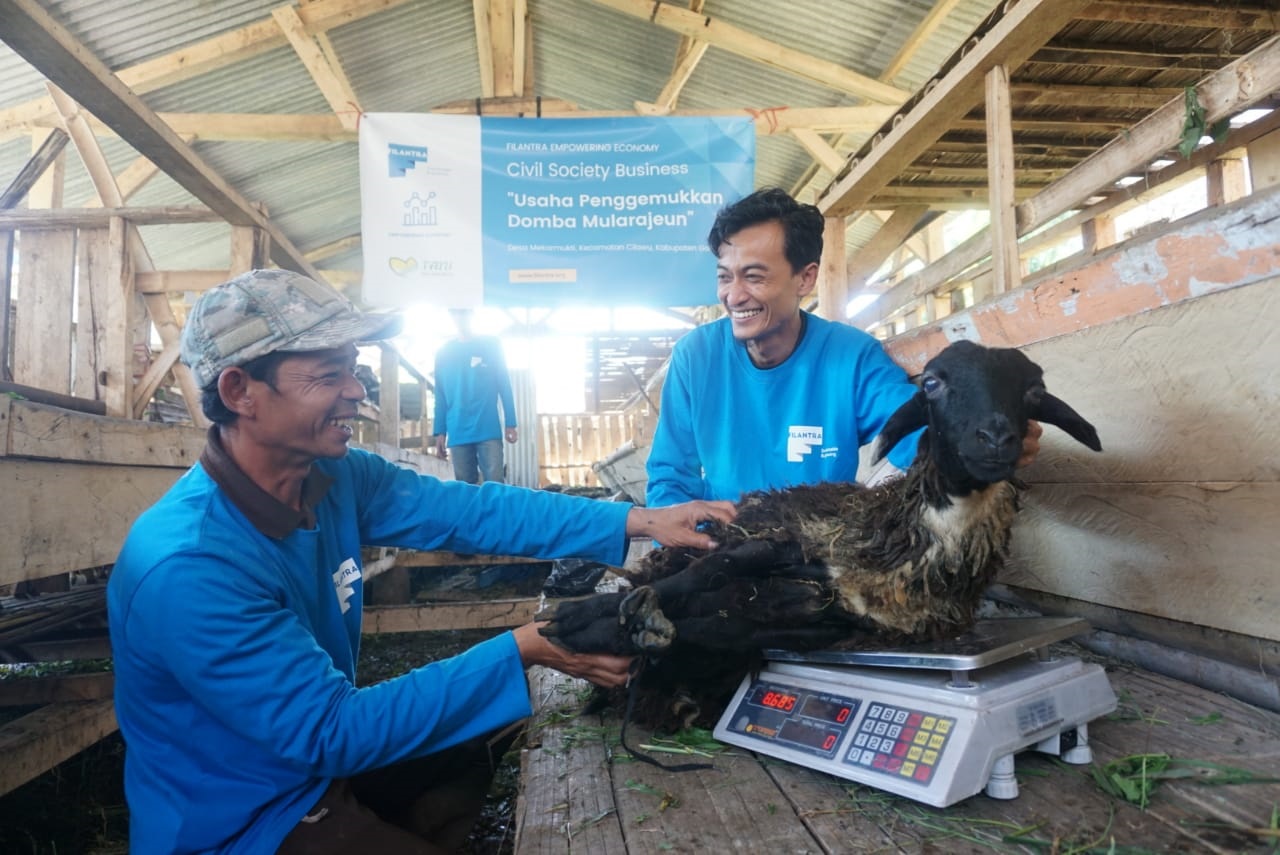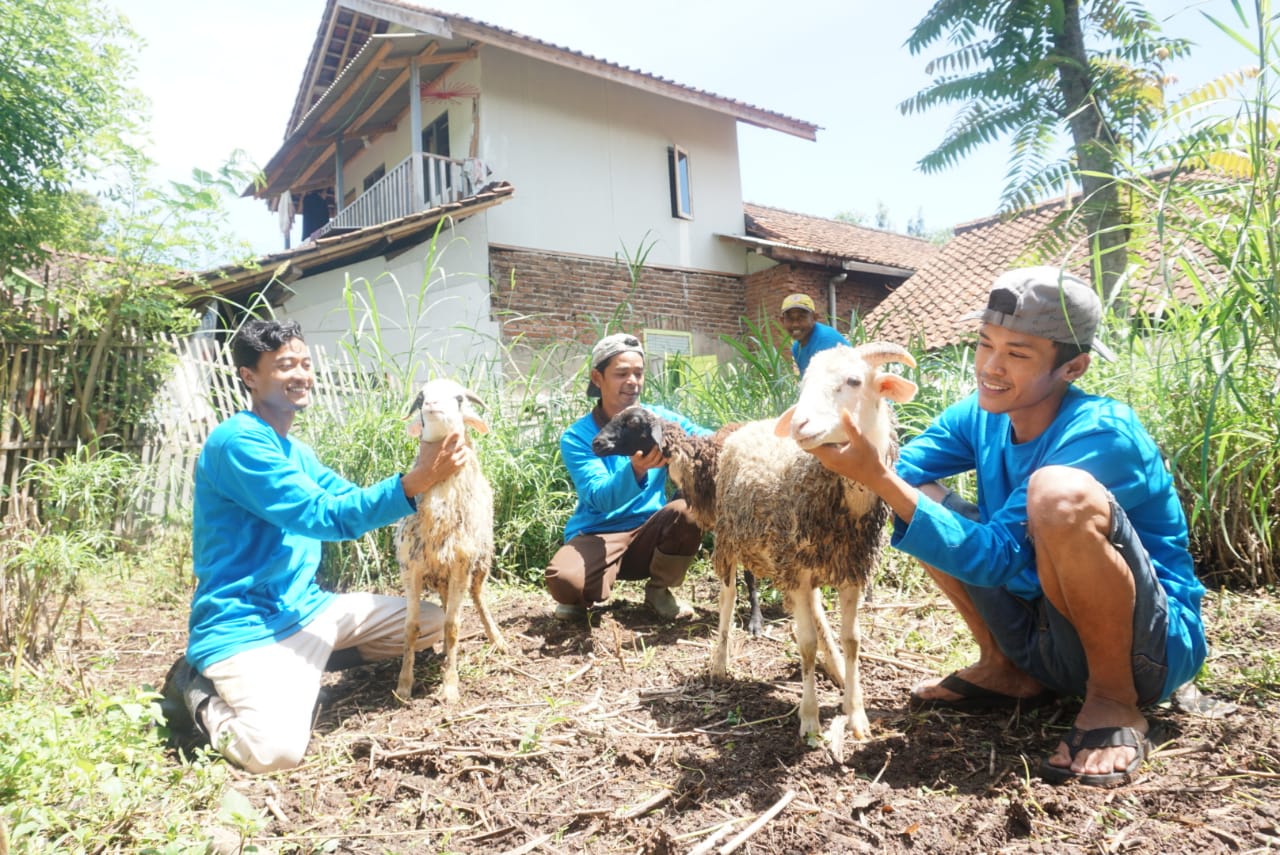 Program: Civil Society Business of Filantra
Coverage area: Garut, Sumedang, West Bandung Regency
Project duration: 1 year
Program description:
Local community empowerment program to increase local potentials.
Through:
Assistance and provision of capital assistance for local Garut sheep breeders and sewing convection SMEs.
Output:
35 Beneficiaries
[Pillar program description]
The Empowering Economy is a program pillar that aims to improve the economic standard of the community through empowerment or direct assistance in alleviating poverty. We carry out economic programs in accordance with Sustainable Development Goals (SDGs) Goal 8 Decent Work and Economic Growth and Goal 1 No Poverty.
[Pillar] Empowering Economy
[SDG] SDG 8